Strength Training One-on-One

Let's get personal! Our Personal Training is designed to provide all fitness levels with a time efficient, highly effective and motivating exercise program individualized to your specific goals and needs. A qualified trainer will motivate you through each exercise session to help you maximize your results. With the help of our personal training staff, you will build muscle, lose fat and get results!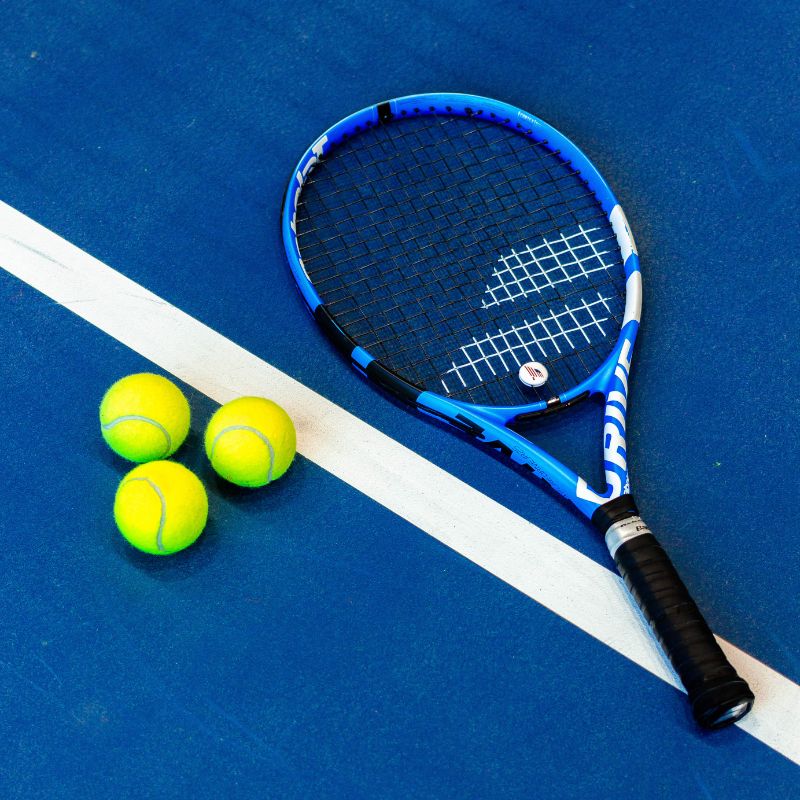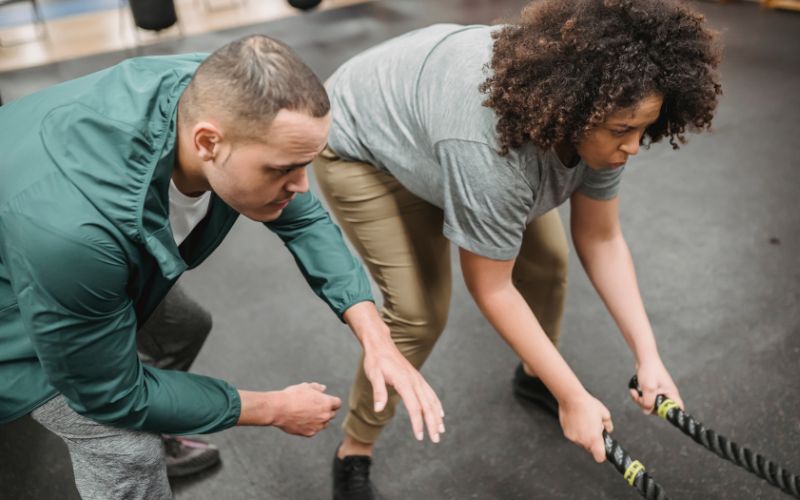 Sport Specific Training One-on-One
Athletic Performance Training on our functional trainer opens up a whole array of training options not possible with free weights and weight stack machines. Strength has always measured an athlete's performance, yet the athlete will probably never use maximum strength. In most sports a combination of strength and speed will produce far better results than strength alone.
Our training staff offer the athlete the advantage of fine tuning your workouts for maximum results. Train for better function and better performance and strive to meet your fitness goals.
Pilates One-on-One
Pilates trained instructors will assess and analyze your posture and movement patterns in order to customize a workout that incorporates your specific needs. The instructor will use the reformer, other small equipment and the mat to help you move toward performing at optimal levels.
Our Pilates instructors will help you understand Pilates on a more personal level. Improve posture, and build a stronger core and leaner looking frame while you strengthen and stretch your body symmetrically.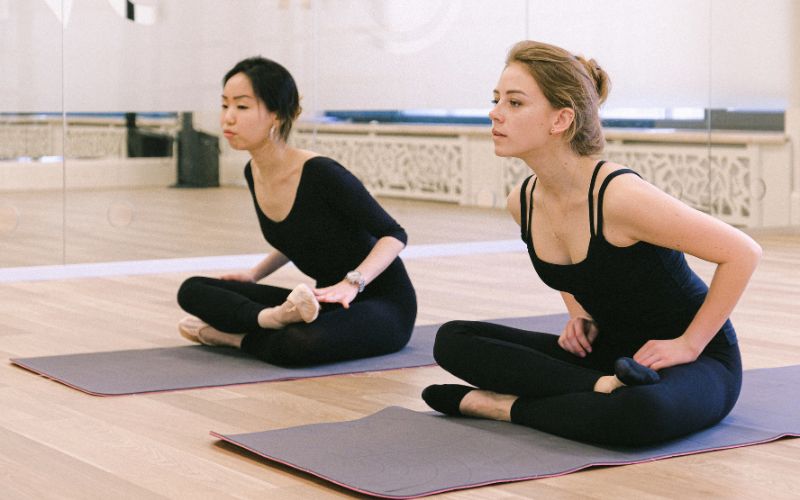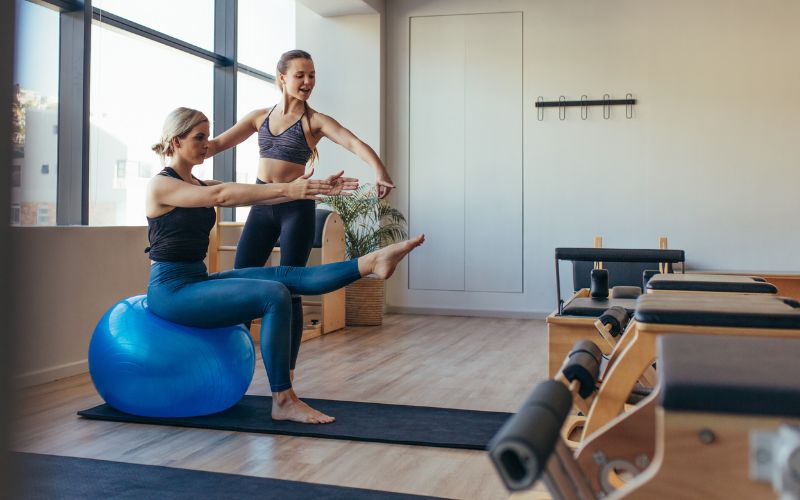 Yoga One-on-One

Discover Yoga's deeper side… mind training leading to inner freedom and happiness (what we also call spirituality). Our One-on-One Yoga instructors help their clients awaken the supreme energy in body and mind and allow it to transform into the true meaning of inner peace.
This life force is said to have magical powers as a natural source of healing. Yoga has great powers to create strong healthy bodies. Conquer ill health and realize a true sense of well-being and happiness.
Keiser Express Workout One-on-One
This personal workout is designed for the member on the go. Keiser equipment is unique with its air resistance, creating a smooth feeling that is easy on the joints. Additionally, exercises are performed with the ease and convenience of resistance controls at your fingertips.
Do you have time constraints that prevent you from getting to the gym and getting the workout you want? If so, Keiser is what you've been looking for – a full body workout specifically designed for you. A 30-minute workout with a personal trainer to help you maximize the results of your effort in the minimum of time.