About Us
The Kingsbury Club is not your ordinary health club – it's a way of life. It's like joining a Country Club at a fraction of the cost. With a spectacular Day Spa and family friendly restaurant, the Kingsbury Club has something for everyone. 
Tennis Lessons & Programs
With a multitude of offerings for players of all ages and skill levels, the Kingsbury Club is sure to meet your tennis needs. Whether it's social, competitive or a little of both, we have the program for you! Juniors age 3 and up can participate in programs ranging from Little tennis to USTA 10 & Under Tennis, all the way to High School Select Tennis. Adults can make new friends in our Instant Tennis Program and progress all the way to competitive team play against other clubs if they so desire. If weekly contract time with friends is your preference, we offer seasonal play from September through May. Those who prefer private instruction have a variety of outstanding certified tennis professionals to choose from.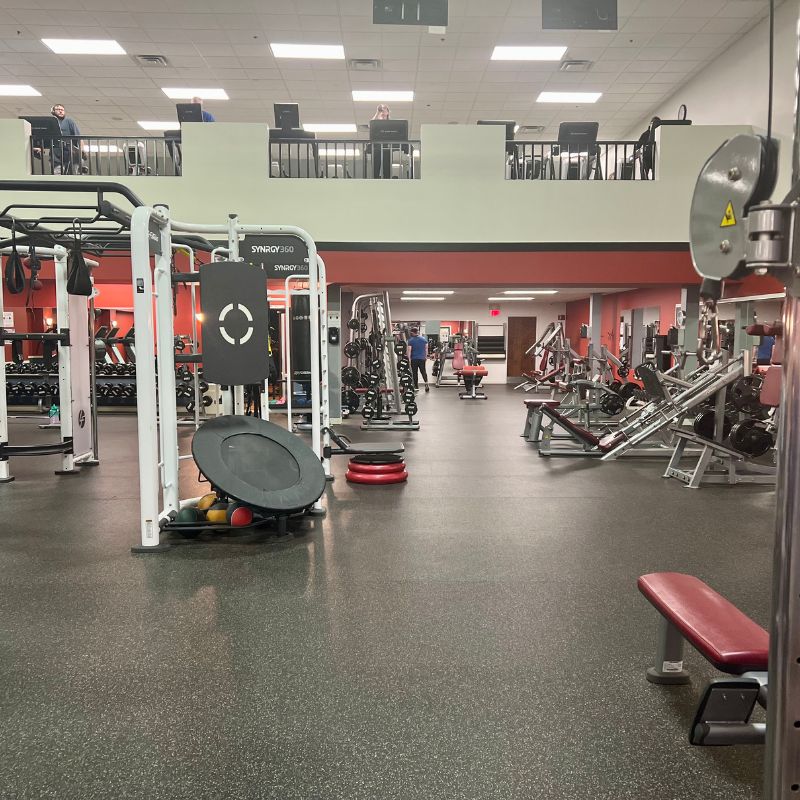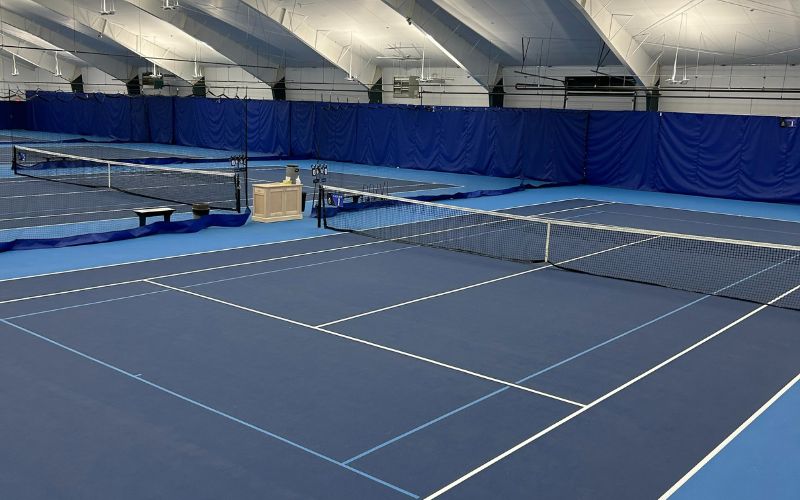 Fitness Training & Programs
The Fitness Center features strength training equipment, Concept 2 rowing machines, treadmills, Stairmasters, bicycles, elliptical trainers, stair climbers, Arc trainers and free weights. Our fitness facility has rubber flooring to reduce sound and to enhance stability. We have three group exercise rooms for indoor cycling, Pilates and group exercise.  We have Reebok Steps, Bosu Balance Trainers and Keiser spinning bikes. Our cardio-equipment includes treadmills, upright and recumbent bikes, steppers, Concept 2 rowing machines and elliptical trainers, positioned in view of 42″ flat screen televisions.
Our Keiser equipment provides a low impact, high intensity resistance training workout using air pressure, as opposed to a traditional weight stack. This equipment is easy to adjust with lightweight seats and digital displays that actually count your repetitions for you! As you progress, you can add as little as one pound at a time – perfect for those just starting out. With the touch of a thumb button, you can be on your way to a healthier, stronger, more active lifestyle. Get started today!
Swimming Lessons & Programs
Our 330,000 gallon, 25 yard X 25 meter heated swimming pool is by far the only pool of its kind in New England. From early June until early September our dome is removed so you and your family can soak up some outdoor sunshine or relax in the shade under one of our 6 shade canopies. Enjoy a poolside snack from the "Snack Shack"- offering drinks, snacks, sandwiches, and meals hot off the grill. From early fall to late spring, this fully heated pool is enclosed in a 60′ high dome enclosure for year around aquatic programs.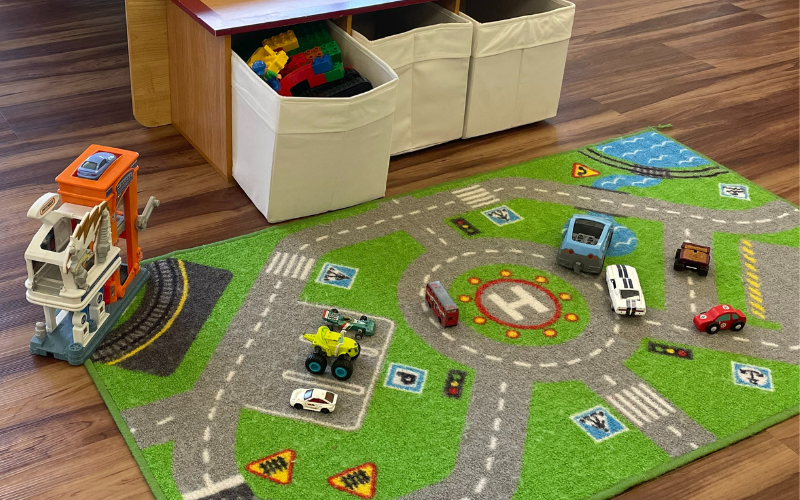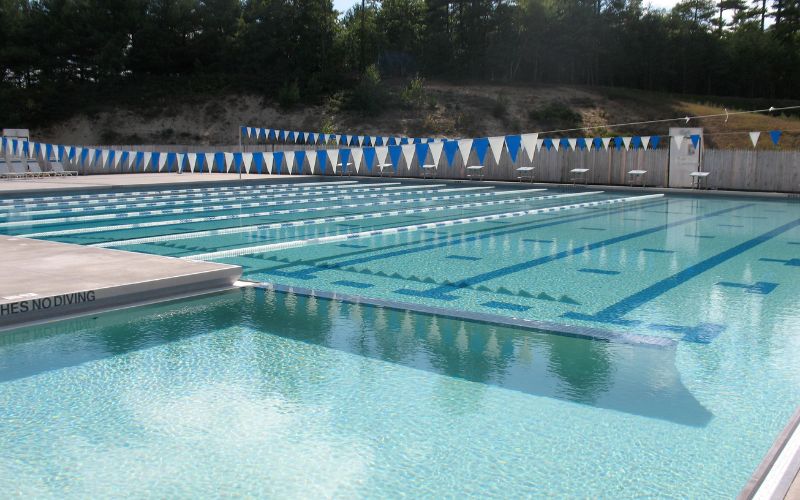 Childcare & Youth Programs
We offer childcare services so that you may enjoy your workout with the knowledge that your child is having a great time participating in our kids group activities. We also offer fitness classes that your children may attend with or without you.
In addition to our kid friendly classes and childcare center, we have some pretty remarkable kids birthday packages we have assembled to accomodate all your party needs.
Kingsbury Snack Bar
We offer a complimentary Keurig Coffee Bar to our members, so you know that you are always getting just the right Brew!  We also have a Smoothie and Juice Bar conveniently located right in our front lobby and lounge area.  Stop by for some fresh pressed juice, a protein infused smoothie, or a healthy snack to nourish your body after a Kingsbury Club and Spa workout.  Socialize with other members or take advantage of our Wi-Fi to catch up on some emails before or after your workout.  Whatever your health craving is, our friendly staff is here to assist you with your nourishment needs.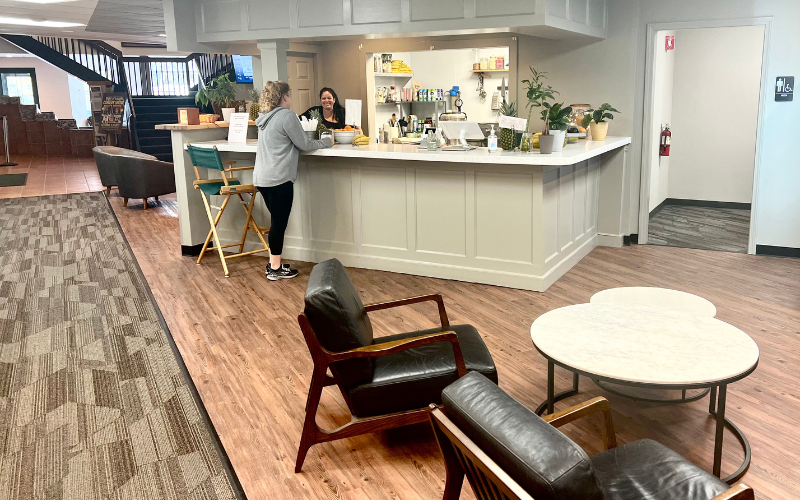 The gym staff are friendly and efficient. Workout equipment is beyond adequate and exceptional for all of my needs. Locker room has sauna and steamroom and lockable lockers. 
Geoffrey

The cardio area always has open machines. The fitness room has excellent equipment. The locker rooms have both steam & sauna and are being completely renovated. The classes I've taken so far have been great!
J.T.

Nice club, convenient location, lots to do there! Great for families! The class schedules change every season. The restaurant and smoothie bar are pretty fantastic.
Jazz

Way more than I expected. A fitness club that offers a fantastic gym, newer equipment, spa and salon – but without the stuffiness of an exclusive golf club and resort. 
Nancy
MON – THU
5:00 AM – 10:00 PM
SAT – SUN
6:00 AM – 8:00 PM
Drop Us a Line
Don't be shy. Let us know if you have any questions!