Yoga Etiquette
As Yoga has become more main stream, we have seen an enormous amount of interest and participation in our many yoga classes at The Kingsbury Club. So we'd like to educate our members about a few things to be mindful of when participating in a Yoga class at the club.
Please be on time. An important aspect of the yoga class is the initial grounding and centering at the beginning of class. When missing this aspect it can directly affect how the rest of the class flows for you.
If you are not on time do not enter the room while the class is meditating please wait until the class has begun movement.
No chatting is allowed unless of course you need to ask the instructor a question pertinent to the class. Heavy sighing and giggling is allowed.
Yoga is a mind body experience. In order to experience this fully we ask that you plan to stay for the entire duration of the class. If you must leave early please communicate this to the instructor ahead of time.
Please remove shoes upon entering the studio.
Cell phones are not allowed in class. If you have a specific reason why you need to have your cell phone on, please put it on vibrate. Otherwise the phone should be shut off.
Please be mindful of not stepping on other people's yoga mats.
Please keep in mind all of these requests allow for participants to have the best possible experience in class. We hope to see you in class soon!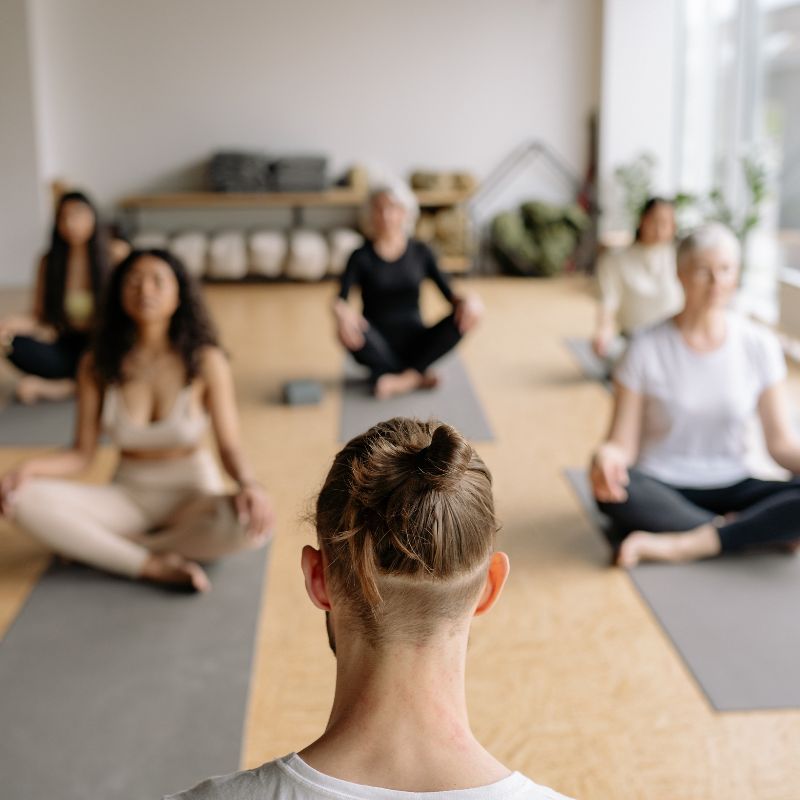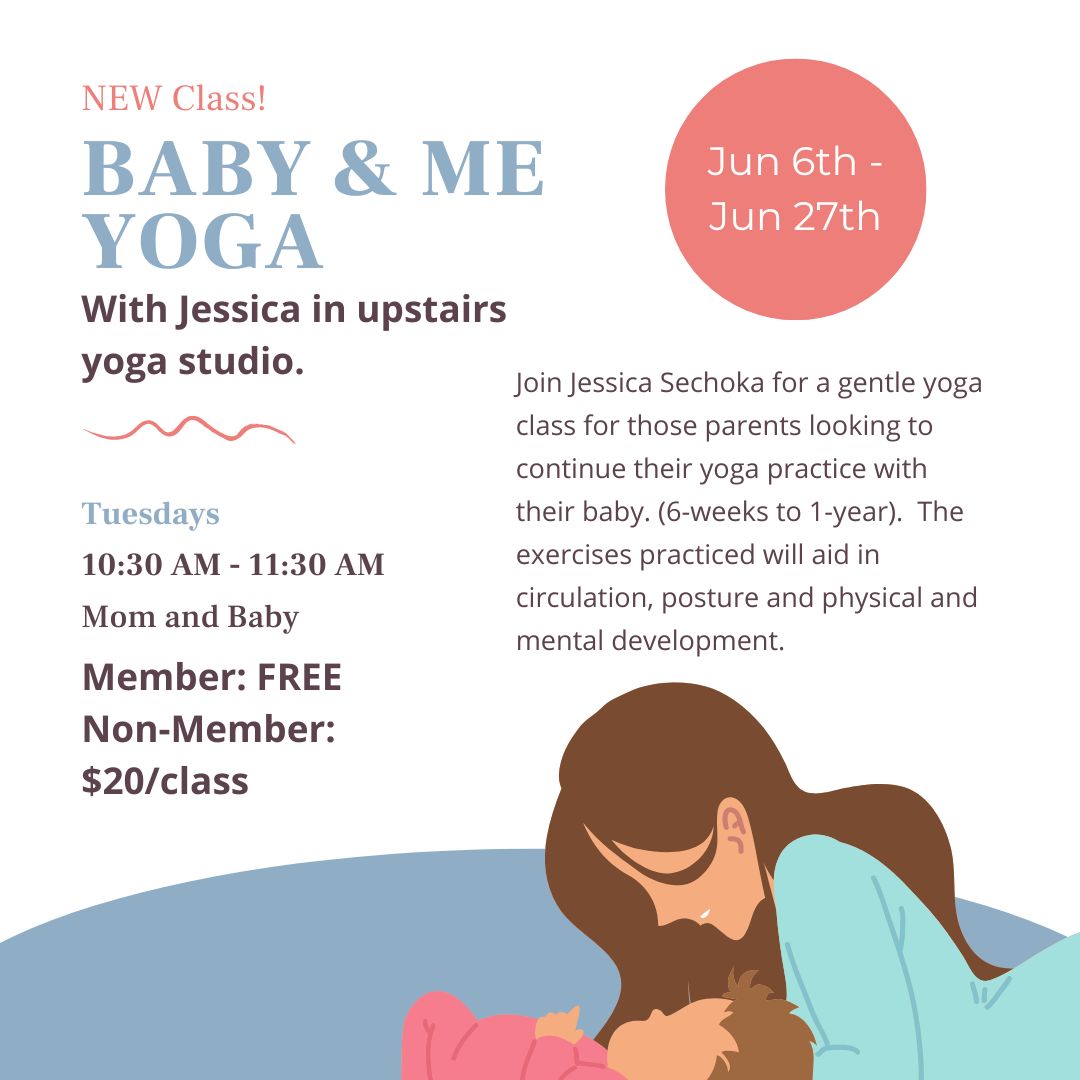 Baby and Youth Yoga
We offer classes for our younger members too! Our kids yoga provides very
basic introduction to yoga, focusing on breathing and fun yoga poses. Our baby and me is a gentle yoga class for those parents looking to practice their yoga ad include their baby.
Senior Yoga
We offer two classes for our senior members. Our gentle yoga uses postures designed to stretch and strengthen the body with a strong emphasis on breathing. Our chair yoga which focuses on stretching and strengthening in a chair using a mix of standing balancing poses.